Jacquard in Pointcarre
The Jacquard software enables you to create and modify any kind of Jacquard fabric
Weaving functions
A library of 4000 weaves
Drag and drop a weave on the design
Manage a multiple weave
Create colorsways
Automatic Jacquard
Once a cloth quality is set up, it is easy to drag and drop a new design onto the jacquard pattern and immediately have a new jacquard cloth
Flexible and intuitive, our Jacquard solution is simple to use, quick to learn, and produces accurate stunning results
Dobby in Pointcarre
Dobby module helps you to create and modify any kind of plaids and stripes fabric
Amazing tools
Warp can be drawn directly on the cloth
Changes to design are viewed on screen in real-time
Create multiple weaves and double weave fabrics
Automatic float checking
Easy input of weave, draft and peg plan data
Automatic plaids & stripes
Generate designs and colorways automatically
Automatic warp & weft pattern variations
Generate designs and colorways
Fast creation of sample blankets
Fabric Simulation
Create simulations using any kind of yarns.








Create accurate samples, cut cost and save money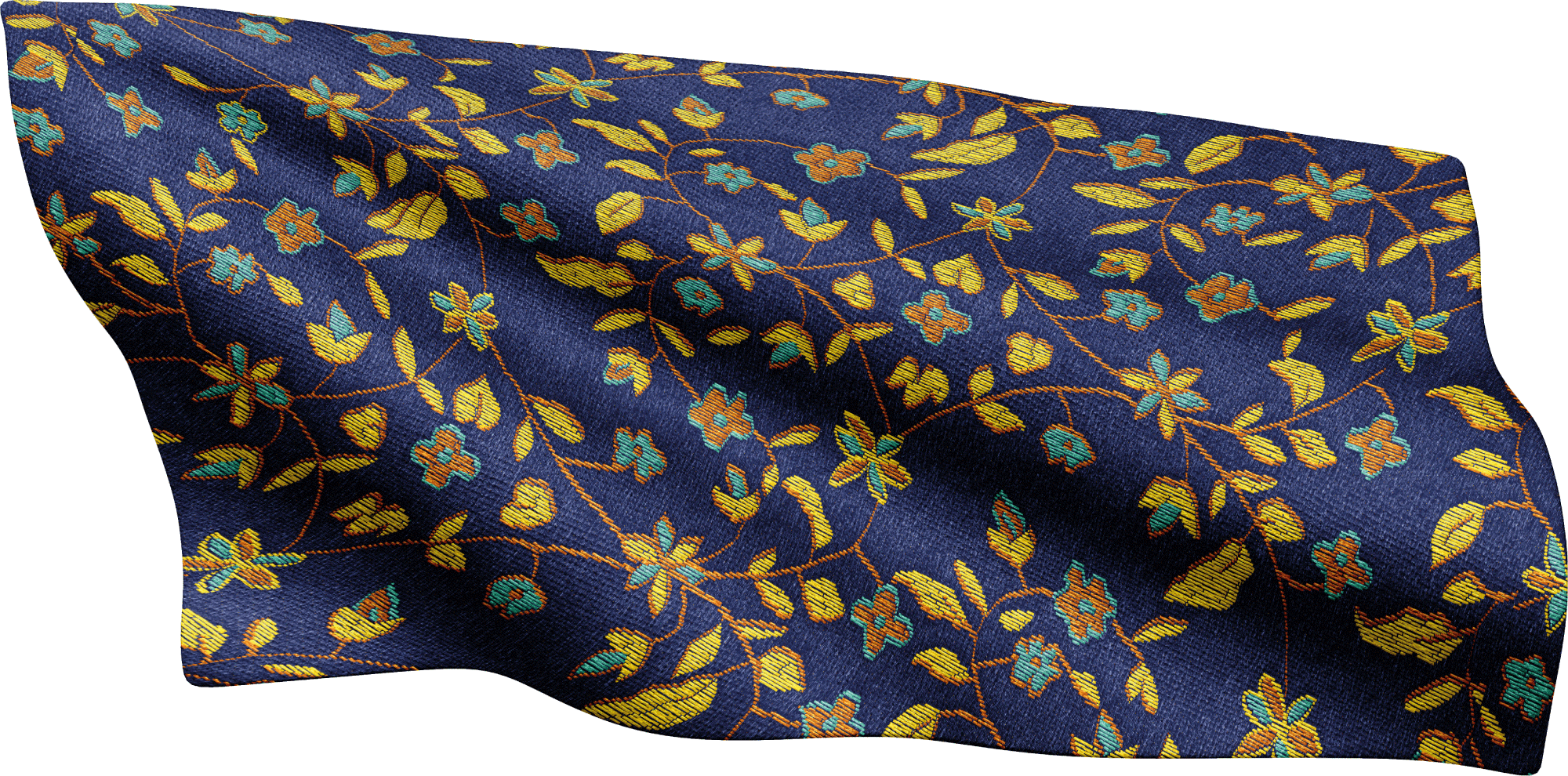 Realistic fabric simulation accelerates the decision-making process.
Pointcarre Core
Pointcarre Data Management
Get organized
Pointcarre Core is a powerful product data management system that is configured according to your business requirements. Information can be retrieved automatically !
Keep track of your designs
Artworks and related product data (yarns, prices…) are made available throughout your company, sampling & production, product development and sales !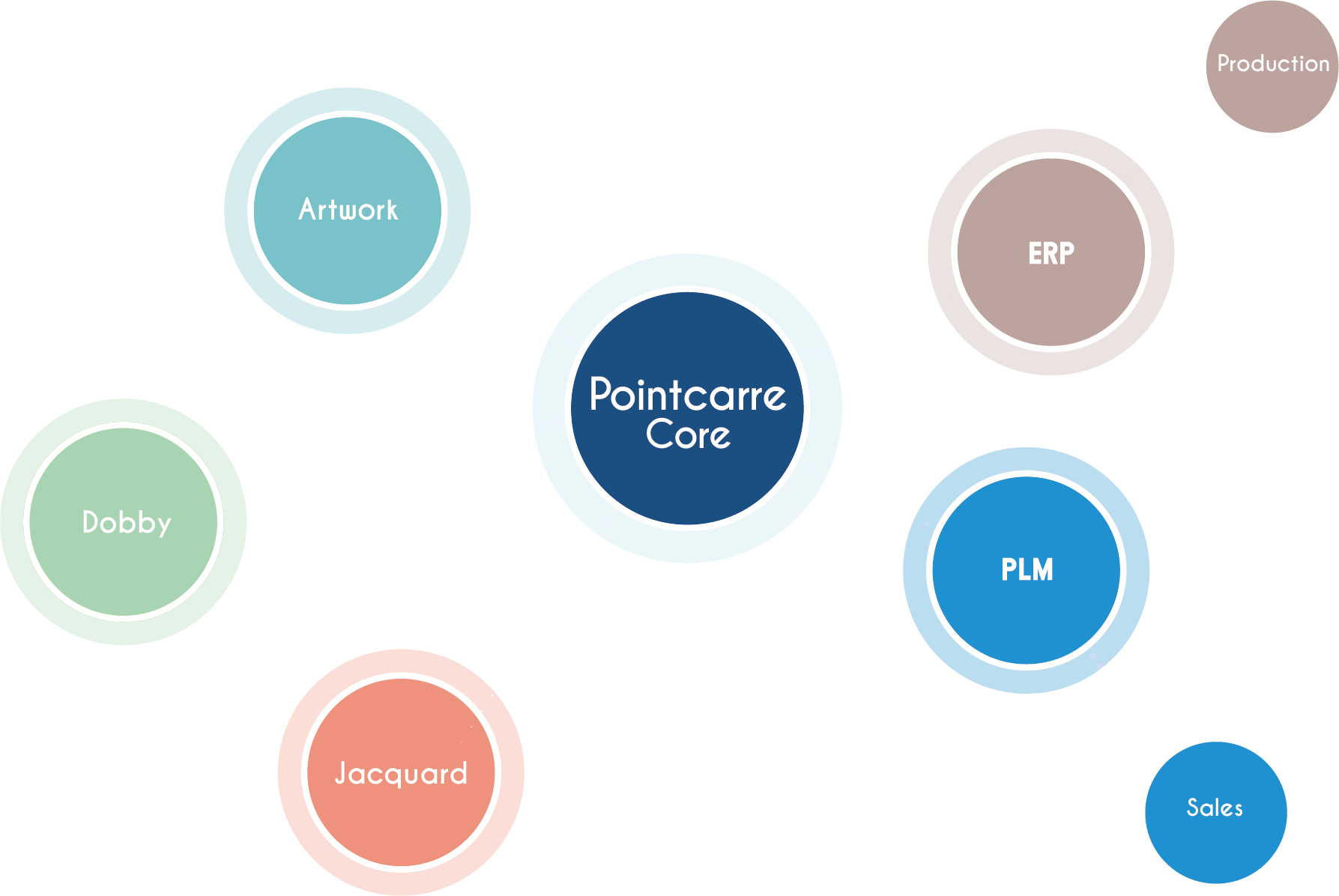 Task automation
Pointcarre Core comes with a server for collecting data directly from Pointcarre CAD, which also can be integrated with your PLM and ERP. This makes it easy to archive and organize designs, as filing is daily executed.
Integration
Pointcarre Core can be integrated with other systems (PLM, ERP) in order to provide detailed, timely information along with the right visual. The workflow of Pointcarre Core is integrated with all other Pointcarre modules.